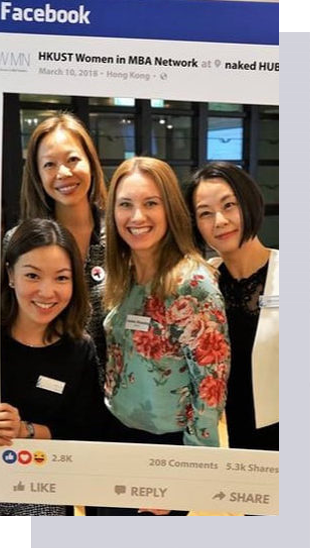 I come from a long line of dauntless hustlers. Just to be clear, when I say hustlers, I mean the kind of people who never stop. Who are always pursuing their goals with fearlessness and determination. And a belief that anything is possible (if you work hard enough and smart enough). This is what drives me, and I challenge others to do the same.
I embrace change and take calculated risks and help my clients do the same. I'm a 'country kid' from Western Australia who has visited over 37 countries, coached in 23 countries, and made a permanent home in five of them. I have transitioned my career from marketing to coaching and rebuilt my successful business twice from the ground up to embrace overseas opportunities. 
I'm an entrepreneur, wife and mother, the struggle is real when it comes to creating balance, but not impossible when you know what you want and why you want it.
I bring my marketing and public relationship sensibilities, coaching experience, and connection abilities to everything I do, I deliver my global clients with a direct, dynamic, and practical solution.
I work globally with driven professionals to identify, strategize and realise their dauntlessness, and in doing so, shaping the success they want and deserve. Partnering with local and global corporations and private clients, I drive engagement and accountability for outcomes.
There are no excuses for not going after what you want. Do you dare to be dauntless in the pursuit of your greatness?