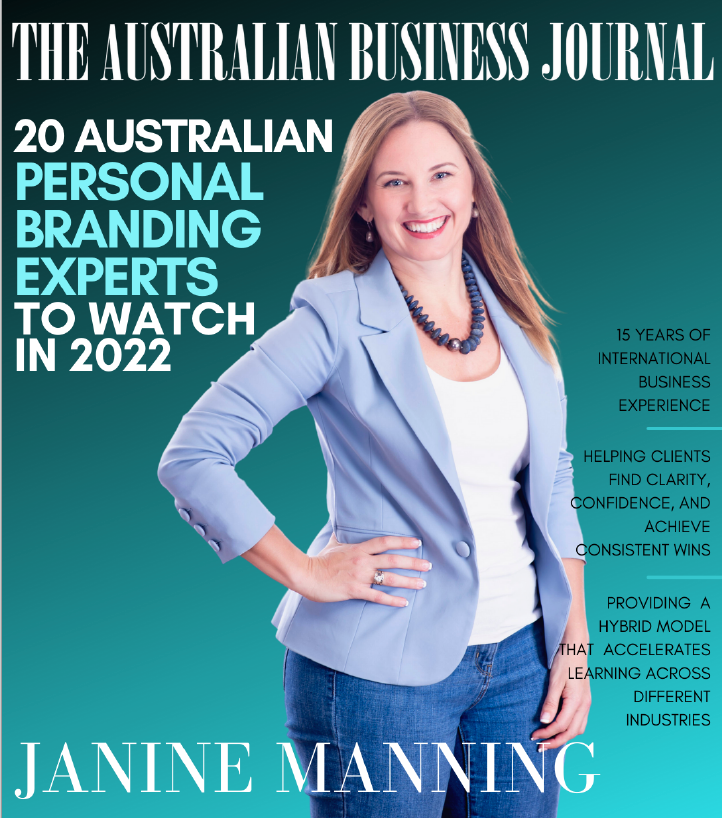 Maximise your expertise and dauntlessly share it with the world to shape game-changing opportunities.
I will help you unleash your greatness into the world and cultivate a reputation that sustains it over the long term. We'll focus on creating an authentic personal brand that is uniquely yours, and building a platform to confidently present to the world and create the success you want.
We'll go beyond just the aesthetics of personal branding (we'll revise those too) to explore the fundamentals that make you, you – your values, strengths, beliefs. We'll work hard to get clear on what you stand for and why, and then we'll focus on shaping the narrative that brings this to life.
This will create a consistent and well-rounded experience of you that invites trust and credibility from the people that matter. You'll be able to build the relationships, advocates and opportunities you need to shape the success you want and deserve. Be ready and show-up and speak-up with impact.
BrandAmplified is a proven coaching program that has helped hundreds of clients around the world to own their success and dauntlessly shape their greatness. It is a unique program that addresses the three crucial pillars of personal branding: 
Clarity and confidence: We'll explore who you are, what you stand for, and how to articulate your unique brand promise.
Optimisation and impact: We'll review how you show up – in person and online – and create a plan to make maximise and manage your reputation.
Credibility and visibility: We'll identify ways to promote your value to the people who matter, and we'll explore every opportunity to be seen as a credible expert.