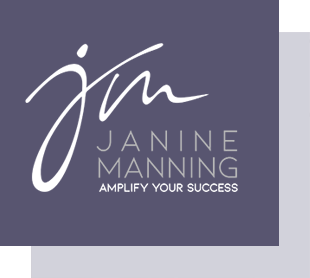 Know what you want from your career and fearlessly go after it, without apology.
Maybe you want to break into a new industry, target a big promotion, or you really want to take a fearless leap into entrepreneurship. It's time to make that decision with clarity, confidence and conviction. To be dauntless in your pursuit of greatness.
Whatever your situation, I'll help you accelerate your career with a strategy that propels to you the next stage  – and beyond. Anchored by your passions and strengths, we'll clearly define the right path for you, and the meaningful actions that will drive you forward. I will cut through the noise and support you in gaining clarity and confidence to know what you you need to thrive and how to get it. And together we'll accelerate your success by building a personal brand that amplifies your visibility and credibility. 
Business success today comes from being self-directed, authentic and proactive. The only way you can build a meaningful and successful career it to ask the tough questions, make considered decisions and take impactful action. 
Are you ready to be dauntless and do things differently?