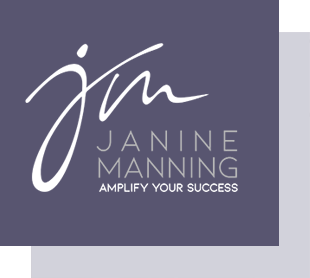 Time to be fearless and determined in shaping your greatness? Play bigger and become the leader you were born to be.
For the past decade I have coached leaders spanning London, Silicon Valley,  Wall Street, Shanghai, Hong Kong and Australasia. I take a straight-talking, practical approach anchoring my clients firmly in their truth as an individual before exploring what dauntless looks like for them as a professional.
Dauntless Executive Persona Coaching Approaches
THE ALPHA – I harness your powerful fearlessness and determination for a more positive impact in relationships and leadership, often applying an infusion of empathy, meaning and balance for 360 excellence. We underpin this work by collaboratively shaping your strong personal brand to enhance and leverage your reputation.
THE HIGH POTENTIAL – I enhance your awareness and navigation of talents, strengths and limitations, partnered with creating a line of sight to your personal career vision, and then equip you with a development game-plan, skills, mindset and personal brand to play bigger.
THE EXPERT – I empower you to own your expertise and shape an authentic brand that illuminates your value to activate opportunities for self, team and business. Finding your natural voice, and elevating it through a range of platforms that play to your strengths is the secret to your sustainable success.