"In the world of social media and business, having a strong personal brand is an absolute must. Most people however have no idea when it comes to branding themselves online."
"However, those who know more on the subject than anyone is personal branding experts – who know everything from A-Z when it comes to showing up authentically online. They specialise not only in the development of personal brands, but they also maintain, improve, manage, and even reinvent them whenever necessary."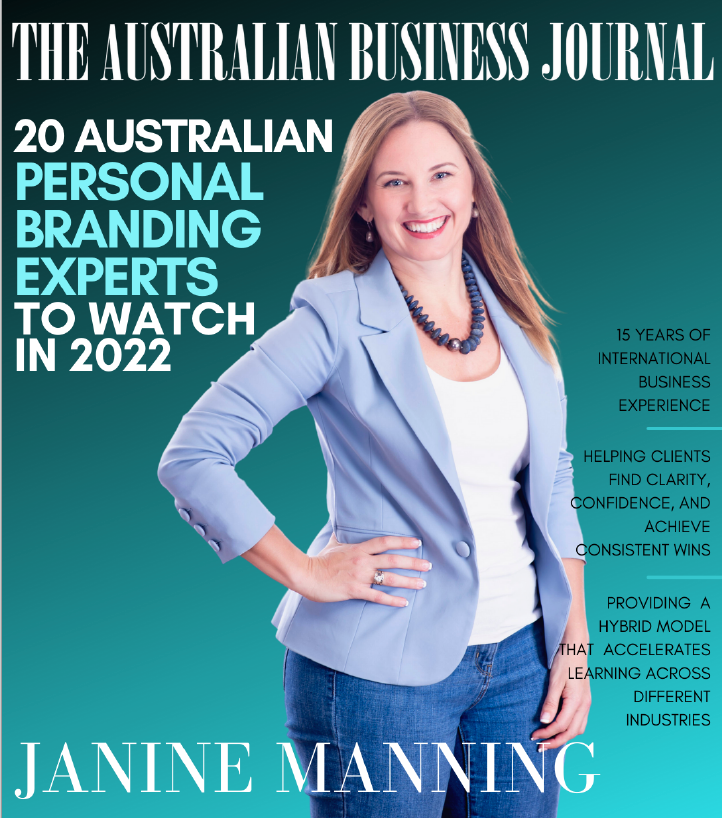 Here is what The Australian Business Journal had to say about my services: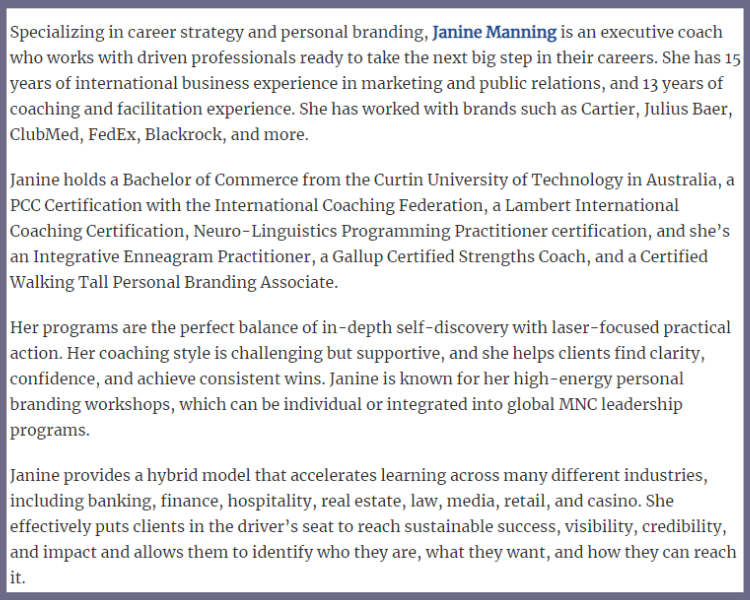 Read the full article.Click on the link: https://theabj.com.au/2021/10/06/20-australian-personal-branding-experts-to-watch-in-2022/
Creating your personal brand is the best thing you can do for your career, leadership journey, and company. By developing your personal brand throughout each stage and taking 15 minutes a day to invest in it, you can ensure positive results.
If you are looking for ways to amplify your success and build your personal brand, contact me for a 45-minute consultation to discuss your goals.